VOIP (Voice over IP) Cabling
With VOIP, your phones use your internet connection rather than the public switched telephone network. Telephony VOIP phone systems are the gold standard in IP telephony. Calls are crystal clear, less expensive and have a variety of new management functions.
VOIP offers better collaboration with your team & clients.
Integrates crystal clear voice & video with high-speed data in one manageable solution.
Route calls from anywhere to ensure that they reach your agents;  in the office or their mobile,
Document call activity by assigning employee, department or client codes to each call.
Master voicemails, emails, or faxes from your computer and smartphone.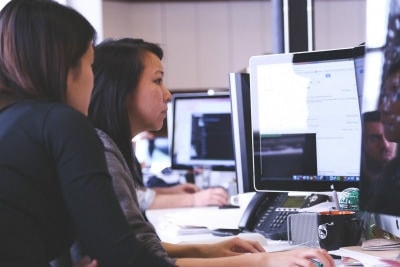 How can Voice Over IP phone service reduce costs?
VOIP Reduces Long Distance Fees:  VoiP avoids phone lines and the long distance phone charges associated with a traditional phone service provider.
VOIP Reduces Travel Costs:  Use online conferencing to stay in touch.
VOIP Increases Productivity:  Add, move or change phone extensions to increase flexibility & productivity.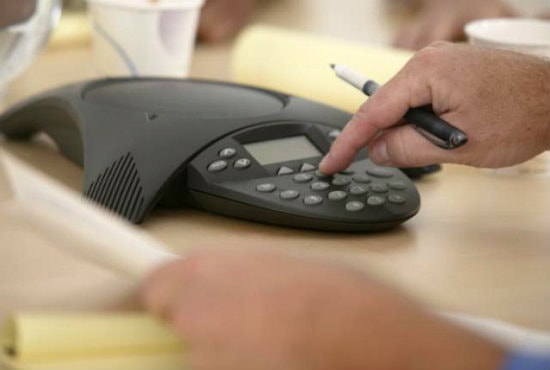 New VOIP Call Management Features
Because our VOIP solutions are centralized, the software automatically updates. You don't need to deal with upgrades, big training programs or system obsolescence.
Our installation won't interrupt your existing business and can be programmed to function in a way similar to your current phones; again, minimizing training.
You will have all the newest features; voice mail, conference calling, automatic call distribution, caller-id, unified communications, virtual assistant, detailed call reporting, etc.