A VoIP phone system uses your internet connection rather than the public switched telephone network. These are the gold standard in IP telephony. Calls are crystal clear, less expensive and have a variety of new management functions.
VoIP phone systems offer better collaboration.
VoIP supports conference calls and collaboration features, enabling easy communication among teams and departments regardless of their locations. This fosters teamwork, encourages idea-sharing, and promotes a cohesive work environment.
Integrate crystal clear voice & video with high-speed data in one manageable solution.
Route calls from anywhere to ensure that they reach your agents;  in the office or their mobile,
Document call activity by assigning employee, department, or client codes to each call.
Master voicemails, emails, or faxes from your computer and smartphone.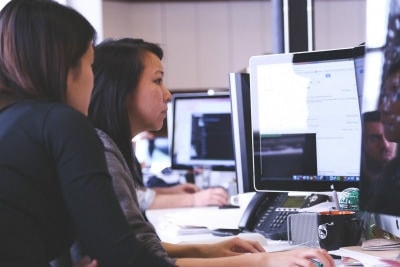 How can a VoIP phone system reduce costs?
Unlike traditional phone systems that rely on dedicated phone lines, VoIP utilizes your existing internet connection. This eliminates the need for costly long-distance calls and reduces hardware expenses. Additionally, maintenance costs are typically lower, leading to considerable savings over time.
Reduces Long Distance Fees:  VoIP avoids phone lines and the long distance phone charges associated with a traditional phone service provider.
Reduces Travel Costs:  Use online conferencing to stay in touch.
Increases Productivity:  Add, move or change phone extensions to increase flexibility & productivity.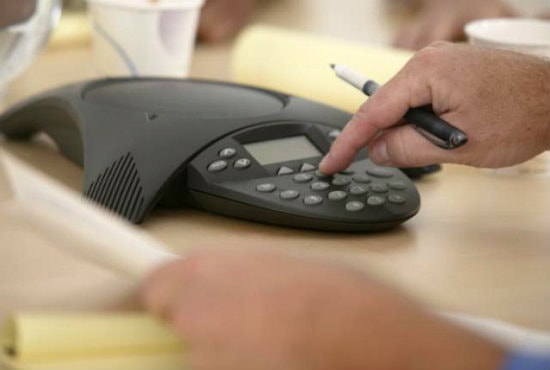 New VOIP Call Management Features
VoIP providers often have built-in redundancy and backup plans to ensure uptime and reliability. With robust failover systems in place, your business can maintain communication continuity, even in the event of an internet outage.
Because our solutions are centralized, the software automatically updates. You don't need to deal with upgrades, big training programs or system obsolescence.
Our installation won't interrupt your existing business and can be programmed to function in a way similar to your current phones; again, minimizing training.
You will have all the newest features; voice mail, conference calling, automatic call distribution, caller-id, unified communications, virtual assistant, detailed call reporting, etc.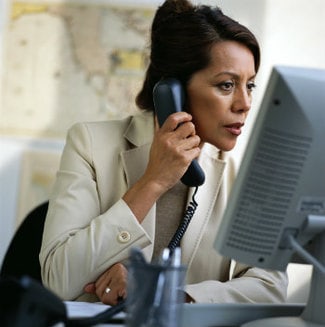 When considering the installation of VoIP systems for your business, call Custom Cabling. We possess extensive expertise in the field of VoIP technology, backed by a track record of successful installations and satisfied clients. Our team of skilled professionals is well-versed in the latest advancements and best practices, ensuring that each system is tailored to the unique needs of the business.
Additionally, we offer seamless integration with existing infrastructure, minimizing downtime and disruption during the installation process. We pride ourselves on delivering exceptional customer service, providing ongoing support and maintenance to ensure the smooth operation of VoIP systems.