Get your workplace up to speed!
Future-proof your network. Installing a structured data cabling system based on Cat6/Cat6a & fiber optics provides flexibility & future-proofing that your business needs.  All data cabling services are tested, certified & documented.  
Whether you need 1 or 300 cables pulled, tested or certified, your project is completed on-time & on-budget. Our techs can be dispatched to your office within hours. 
Our certified network & data cable professionals are standing by to assist you with your network upgrade.
Data Cabling Services
Audio/video, data cable installation & moves
Dmarc / Dmark / Memarc / Demark extensions
CAT6, CAT 6a & Fiber Optic Installation
Fiber Optic network design
Patch Panel installation
Single & Multi mode fiber cable installation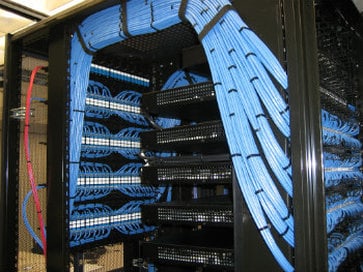 Low Voltage Cabling Service for Data, Phone, Video & Audio
Installations, Relocations & Abatement
Ethernet
Audio & Video and Coaxial
Aerial, Outdoor & Underground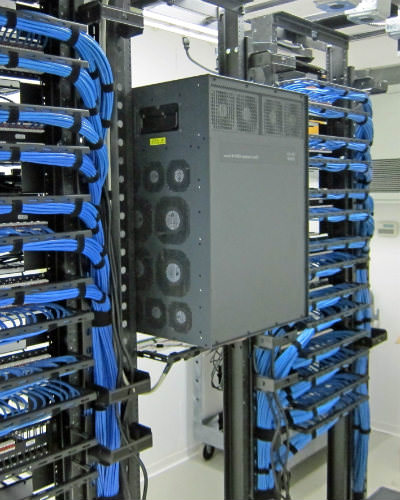 Speak with a cabling expert.