Custom Cabling Services, Inc
NETWORK CABLING
& FIBER OPTICS

Network Services
We design, install, update and maintain voice & data networks.

Fiber Optics
Upgrade to fiber and accelerate your network to light speed.

VOIP System
Today's VOIP delivers crystal clarity and call management.

WIFI Solutions
Add secure wireless network to your enterprise, SMB or coffee shop.

Security Systems
Protect your team and assets with surveillance,  recording, and alerts.

IT Services
Cloud Services, Managed ​IT Services and BITS rescue.​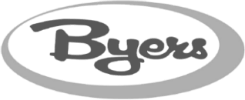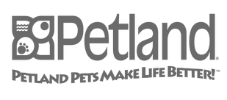 Our client list includes corporate campuses, large call centers, small to medium businesses, even homes. When you need network cabling, abatement, VOIP, internal paging, fiber optic, voice and data network cabling, audio/video cabling, security system installation, business wifi, or digital access controls, call Custom Cabling Services, expert cabling contractors serving Columbus and Central Ohio. Support Local.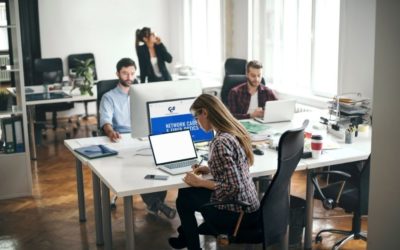 A cloud phone (cloud-based phone system) is a phone service that enables calls over the internet, replacing the traditional use of fiber optic or copper wires for connections. Cloud phones are hosted in one or more secure offsite data centers. The adoption of cloud...