Low Voltage Wiring – What is it and Where is it Used?
Low voltage wiring (also known as low voltage cabling or structured wiring) refers to an electrical network foundation upon which digital technology and communication equipment function consistently and efficiently.
Commercial buildings often contain complex wiring systems such as Network data, telephone and Wi-Fi access, HD video, audio systems, and computer networking systems. Each of these components requires a wiring network that is separate and apart from standard electrical wiring.
Low-voltage wiring requires the experience and knowledge of a certified technician who specializes in setting up an entire low-voltage network throughout your building. In some cases, the cabling infrastructure will have to be configured to accommodate varying capacities across multiple facilities.
Only a trained and seasoned technician can handle a network of this magnitude. When the job is complete the low voltage wiring system should be equipped to handle additional electrical equipment upgrades down the road as well as ensure that the system is safe and well organized.
What is Low Voltage Wiring Used for?
One of the greatest advantages of low voltage cabling is that it can be utilized for a wide range of applications in almost any type of building. Some of the most common applications for low voltage systems would be:
Telephones. Telephone outlets are still a vital part of any business and are used in multi-phone systems as well as computer networks. In many cases, the wiring comes in the form of fiber optics, Ethernet, or Wi-Fi setups.
Wi-Fi. These days almost every device in your office has some type of Wi-Fi capability. Low voltage wiring is used to set up entire Wi-Fi networks.
Cable. The need for cable in commercial structures is greater than it's ever been. With more and more businesses utilizing video and audio equipment as well as subscribing to cable programming, low voltage cable is both valuable and cost-effective to install and use. Before you install cable into your building it is important that you have a good understanding of where all the audio and visual equipment will be placed in your building.
Security and Surveillance. Low voltage wiring is crucial for mapping out a security or surveillance roadmap. For instance, the wiring will be channeled to areas where video cameras, movement sensors, and alarms are implemented.
Low Voltage Wiring Services
Access control (Card, Fob & Scan Access)
Fire Alarms
Intercom & Paging
Audio/video
Computer networks
Structured wiring (phone/data/cable)
Dmarc / Dmark / Memarc / Demark extensions
CAT6, CAT 6a & Fiber Optic Installation
Fiber Optic network design
Patch Panel installation
VOIP (Voice over IP)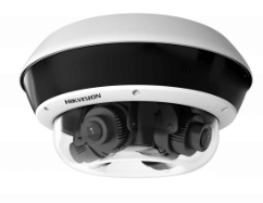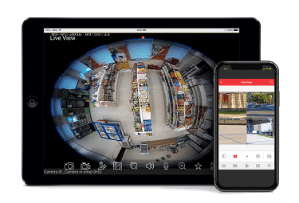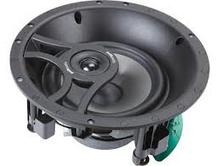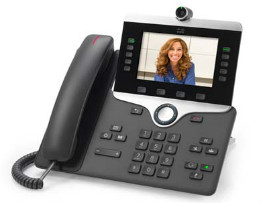 We install a variety of systems
Whether you need 1 or 300 cables pulled, tested, or certified, we have a strong record of completing our client's project on-time & on-budget. Our low voltage cabling techs can be dispatched to your office within hours. We have served the businesses of central Ohio for over 30 years. We are locally owned and you speak directly with Rob Gibbs, the owner during the process; from strategy to completion.
Custom Cabling Can Handle Your Low Voltage Cabling Needs
If you are looking for a low voltage wiring solution for your business, then give us a call. We offer a wide range of cabling services including full installation, dependable repair, and complete system replacement. Our work is of the highest quality, with fast and efficient service, and affordable rates that stay within your budget.