Protect your team & your property.
At Custom Cabling Services, we install a broad spectrum of IP and CCTV security cameras. We integrate video surveillance cameras with NVRs and VMS recording solutions, wireless networking, and other essential surveillance technologies to provide an end-to-end professional security solution for your home or business.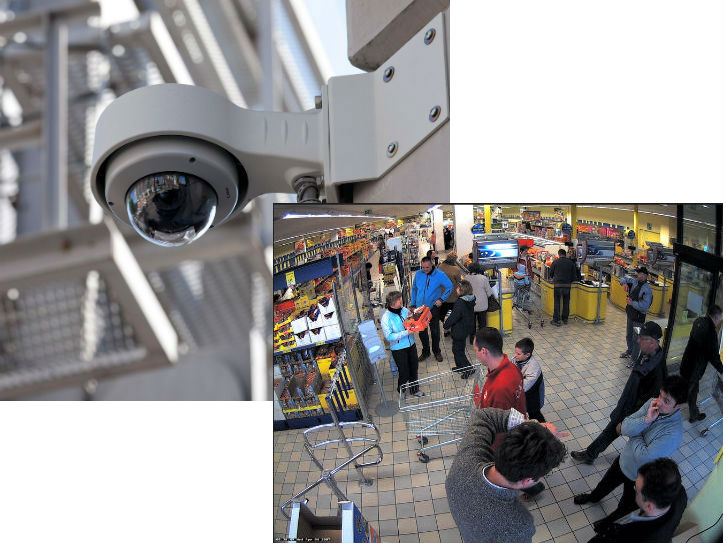 Deter theft and violent crime.
With IP surveillance you can view your live camera feed from your smartphone or tablet, providing the peace of mind to go anywhere without losing sight of your home or business.
​
IP CCTV Video Security Systems Install & Repair
Wireless Cameras
Remote Viewing Surveillance Systems
Digital Video Recorders-DVR
Network Video Recorders-NVR
Wireless Video Systems
Security Cameras & IP Dome Cameras
Indoor, Outdoor & Multi-location surveillance
Video Surveillance Cameras
Mega pixel cameras (HD+)
Remote viewing from pc/phone
Infrared night cameras
Network cameras
Card Access Integration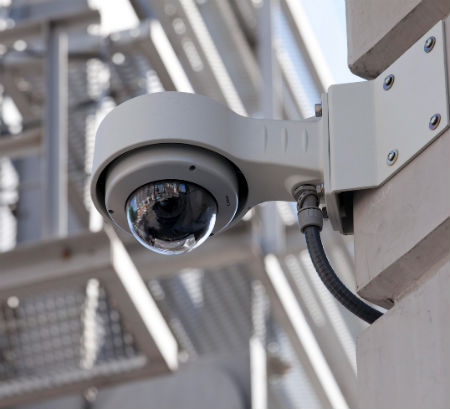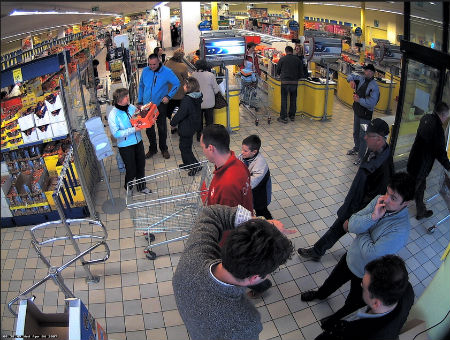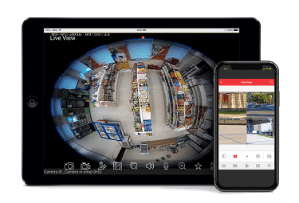 CCTV/IP Video Surveillance Cabling
Get crystal clear video either with IP Megapixel or HD-SDI CCTV system. Reduce installation cost by using existing Infrastructure with HD-SDI technology. We provide wireless cameras, night vision cameras and security solutions for extreme temperature, and wet environments.
Our techs understand all points of view and considerations from facilities managers, IT professionals, security directors and C-level executives. We bring decades of proven experience as an established large-scale systems integrator providing unified communications and security solutions to Columbus area businesses.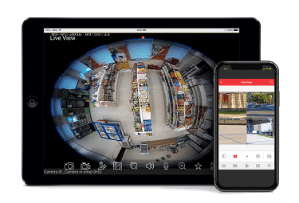 Trusted Most for Commercial Security System Installation
At Custom Cabling Solutions, we install fully integrated security solutions, protecting everything from small offices and schools to large multi-national organizations and high-security government facilities.